The McCabe Group has the global expertise to help guide you through the process of developing an effective marketing strategy that addresses all the critical elements of a successful marketing program.
From market opportunity assessments, product planning, positioning/promotion, and channel development, right through to implementation and sales cycle follow-through, the McCabe Group ensures that you "cover all the bases" in creating a market strategy that will meet your business objectives.
One of our many strengths is to work with clients who don't have an organized marketing arm, or need an adjunct to that discipline. Utilizing our consulting services, the McCabe Group acts as an external marketing arm developing strategic plans and executing programs based on your Corporate Marketing Plan. This is a dynamic process and evolves as we learn more about your company, your competitors, markets and market opportunities.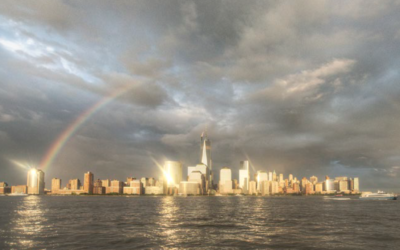 As we are continuously inundated by the media of the warning signs of an economic downturn, coming as soon as 2020, the smart manufacturer will heed the advice and lessons learned from the last major recession in 2009-10. Even if that prediction is slightly off by a...
read more