The McCabe Group has the global expertise to help guide you through the process of developing an effective marketing strategy that addresses all the critical elements of a successful marketing program.
From market opportunity assessments, product planning, positioning/promotion, and channel development, right through to implementation and sales cycle follow-through, the McCabe Group ensures that you "cover all the bases" in creating a market strategy that will meet your business objectives.
One of our many strengths is to work with clients who don't have an organized marketing arm, or need an adjunct to that discipline. Utilizing our consulting services, the McCabe Group acts as an external marketing arm developing strategic plans and executing programs based on your Corporate Marketing Plan. This is a dynamic process and evolves as we learn more about your company, your competitors, markets and market opportunities.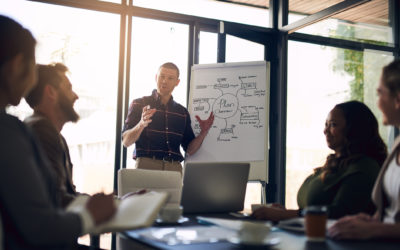 1. Set goals and objectives. Before you create a marketing plan, you must have a purpose for it. This purpose is based on the long-term goals that guide all of your efforts. Once these long-term goals are established, break them down into specific objectives. Your...
read more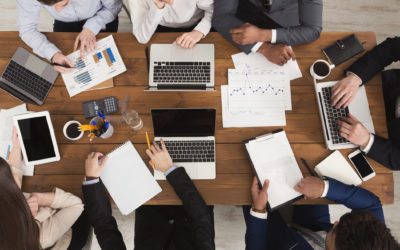 Marketing Strategy defines how you approach customers/prospects to become interested and ultimately engaged in your products or services. In base terms it lays out what your objectives are and how you're going to execute them. But that definition is typically very...
read more